There's an online retailer called Grace Gift that you can find a ton of cute Sailor Moon shoes on. It was hard to choose what to feature since they have Princess Serenity sandals but these boots would be easiest to cosplay in. Plus it would make your whole group look more uniform having matching shoes. If you wanted a more kawaii look to Sailor Moon than she already has, check these out!
Can you just imagine? The white shoes would go almost perfect with what Naoko had sketched out for the initial work up.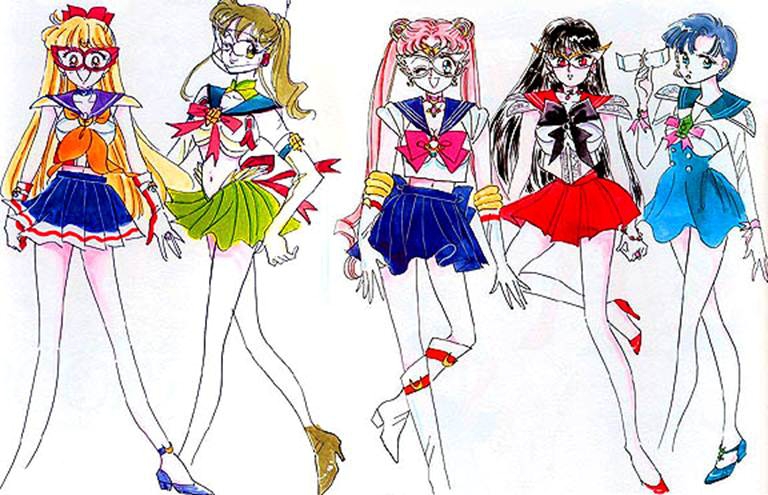 These are really cute and only about $65. The site itself is Taiwanese but they offer global shipping. So get your Sailor Moon on and check it out! And I wasn't kidding when I said they had a ton of cute stuff. I'm going to be frequenting this store A LOT.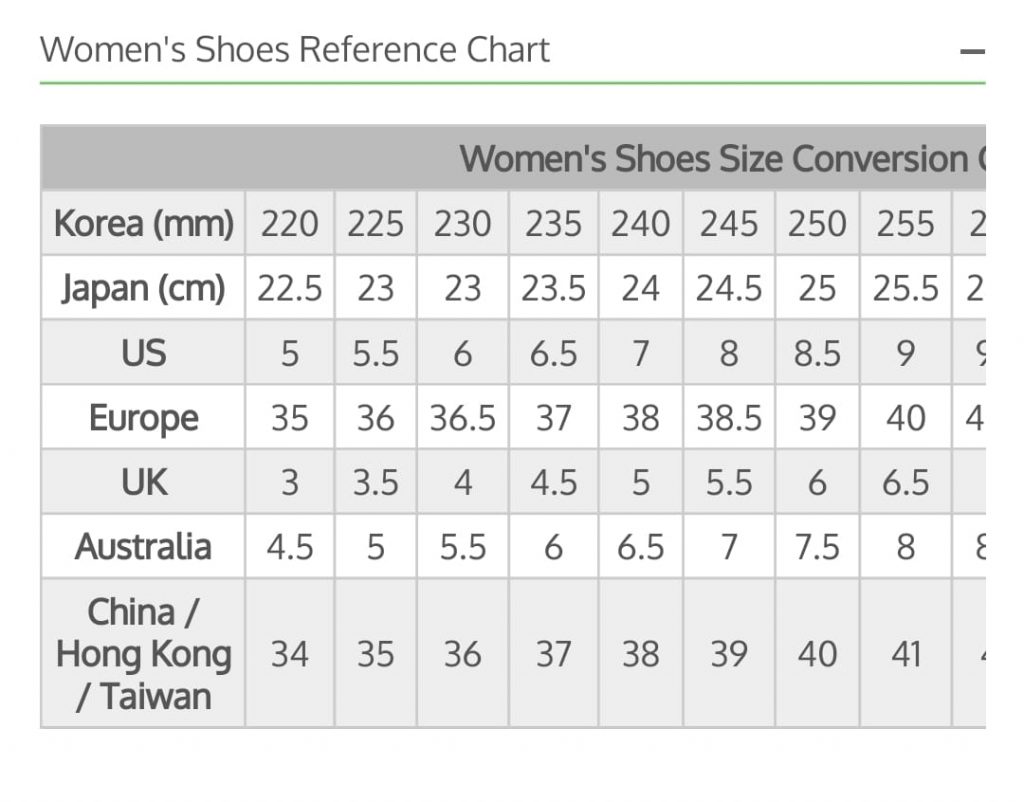 Check out all their Sailor Moon stuff by clicking here.
Nerdbot does not make anything off the sale of these items, we just thought you would like to know!
To read more news, click here.