Barcelona attacker Raphinha has claimed that his off-pitch personality can be likened to that of the former Blaugrana midfielder Ronaldinho while on the pitch, he is more like another Brazil icon Rivaldo.
Raphinha followed in the footsteps of other Selecao icons such as Ronaldinho, Rivaldo, and Ronaldo when he joined Barcelona from Wolves in a deal worth €55 million during the summer transfer window. So far, the winger has recorded eight goals and nine assists in 36 appearances across all competitions.
64.3K
IPL 2023: Top 5 Contenders for the Purple Cap | Chahal | Kuldeep
Raphinha, up close and personal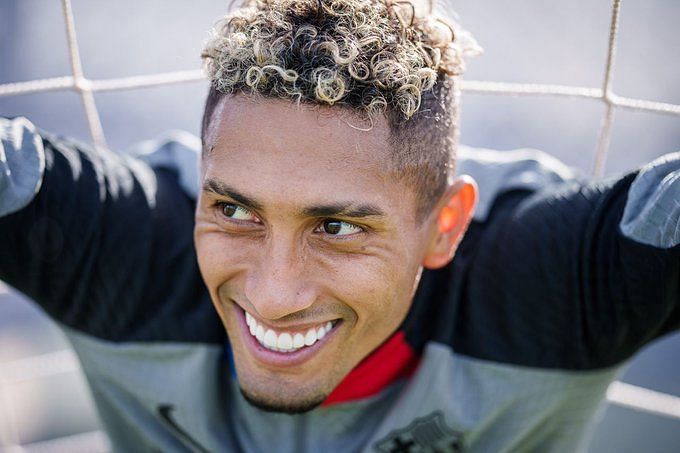 Following his promising start to life in the Catalan capital, the forward has explained what he has in common with the Selecao icons. He was quoted as saying by Mundo Deportivo:
"Off the pitch, I don't know much about Rivaldo but I know that Ronaldinho on and off was always the same, always smiling. Off the pitch, I am a bit more like Ronaldinho and on the pitch a bit more like Rivaldo, more focused, more serious."
Raphinha was the hero for Barcelona with his match-winning strike in the 1-0 victory over Valencia in La Liga last weekend. The Bluagrana were far from brilliant during the encounter, quite similar to their 1-0 win over Real Madrid in the Copa del Rey. Raphinha has admitted that the Blaugrana needs to improve.

Raphinha knows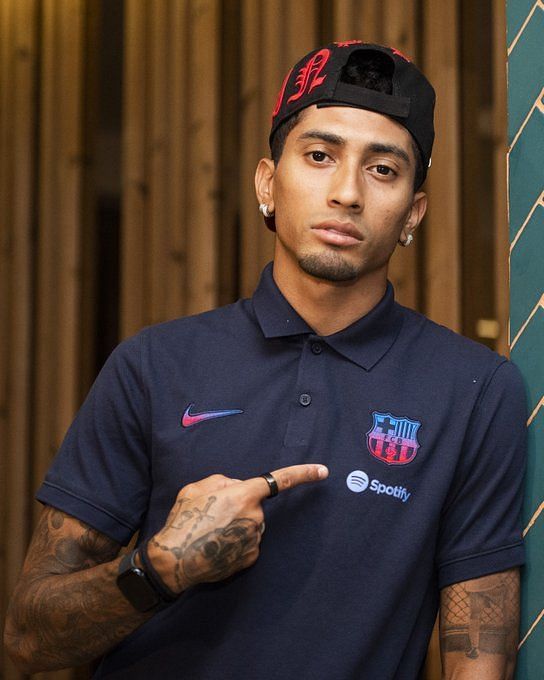 The Brazilian explained:
"These two games might have gone badly but we got the win and it's the most important thing for everyone, even if you play badly but getting the win, which is what can give us La Liga, but we are playing badly in the last few games."
"We have to improve but playing matches every three days weighs a bit and this free week was important to recover and rest, in training I saw that we needed rest to come back better."
Ronaldinho tips Raphinha to succeed at Barcelona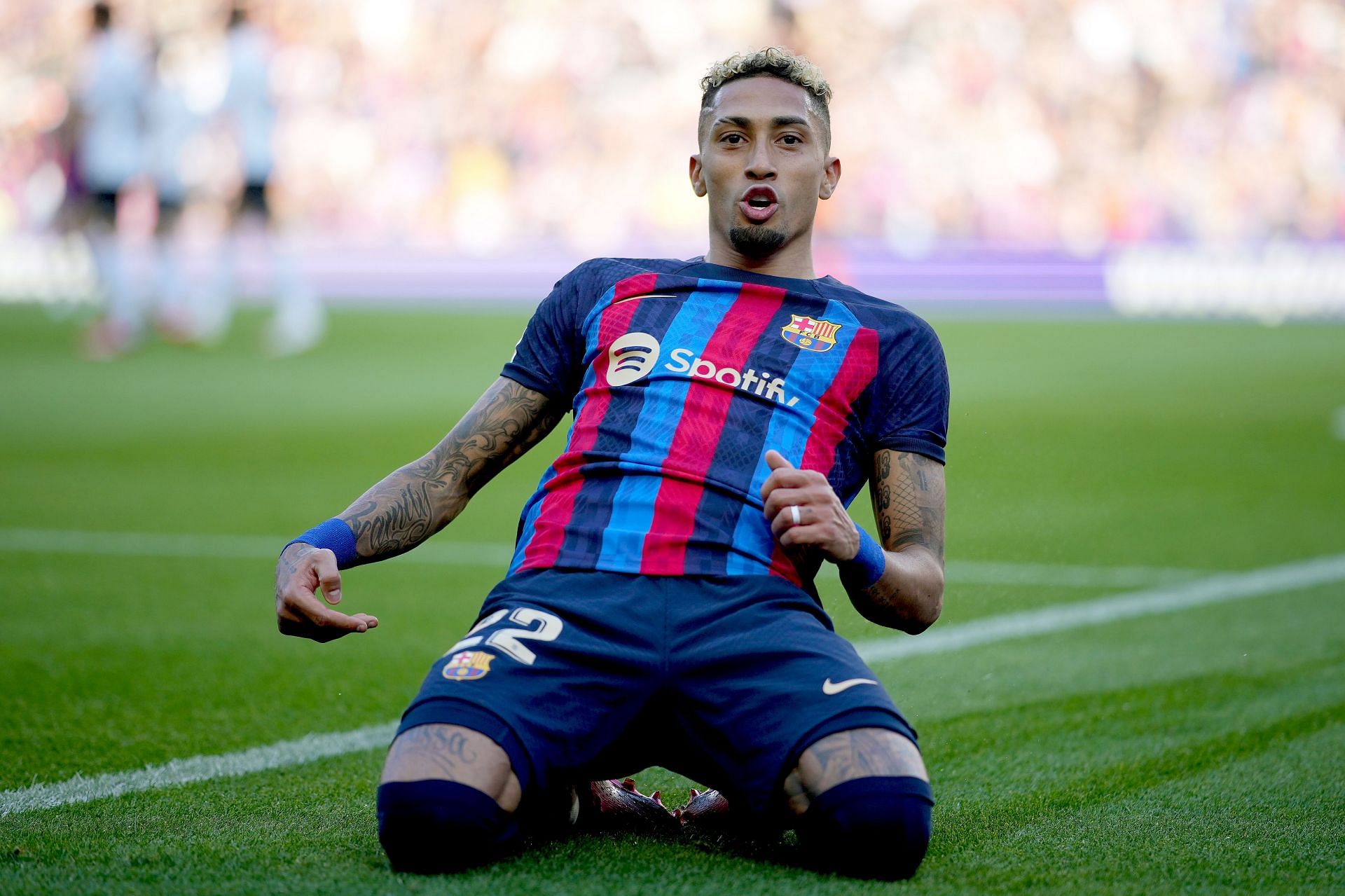 The former Blaugrana midfielder has tipped his compatriot to achieve success in the Catalan capital. The Ballon d'Or winner explained that he knew Raphinha since when he was just a little kid and is convinced things will fall in place for him at Camp Nou.
Ronaldinho told Sport:
"He [Raphinha] is a great player. I know him well since he was little. I am sure that things will turn out well for him at Barca from now on."
The forward is expected to be in action once again when Barcelona takes on Athletic Bilbao in a vital fixture away from home on Sunday (12 March). The Catalan giants will be keen to snatch all three points to continue their title charge.
To read more news, click here.